1031 Exchange Extensions
1031 Exchange Extensions – The IRS issued Notice 2020-23, extending a variety of deadlines, including Section 1031 deadlines.  This Notice would extend any 45-day or 180-day deadline that occurs between April 1 and July 15, to July 15, 2020.  
The Notice does not explicitly reference Section 17 of Rev Proc 2018-58.  Without the specific reference to Section 17, current prevailing thought is that the 120-day extension does not apply. Thus, a taxpayer with a 45th day falling on May 16, would receive an extension of the identification deadline to July 15.  But that same taxpayer would not receive an extension to the 180-day deadline because it falls after July 15.
Contact us if you have any questions!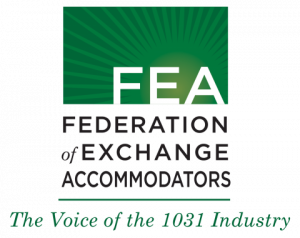 ---
1031 Exchange Extensions