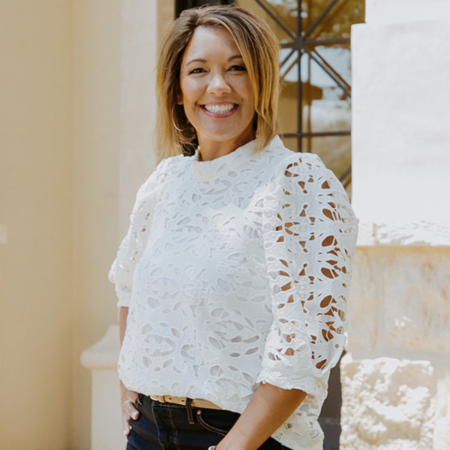 Amy Boehm
Team Leader
ABR, ALHS, CRS
Amy Boehm
Amy's knowledge of real estate, marketing, and business ownership has proven to be an asset in leading The Boehm Team. By focusing on her clients and their needs, she's earned the award for "Top 5 Agents in the San Antonio Area," and the Platinum Top 50 Realtor award for over 10 consecutive years.
Working closely with clients, peers, and staff has proven to be one of the keys to her success.  As an agent with over a decade of experience, she knows the purchase of a home is one of the biggest investments a person can make.  Amy takes her job of helping you find your dream home or property very seriously.
Amy's spare time is spent with her family and giving back to the community.  "It's amazing how small gestures can change an entire life."  Amy & her husband, Glen, feel giving back to the community is one of the most important things they can do.