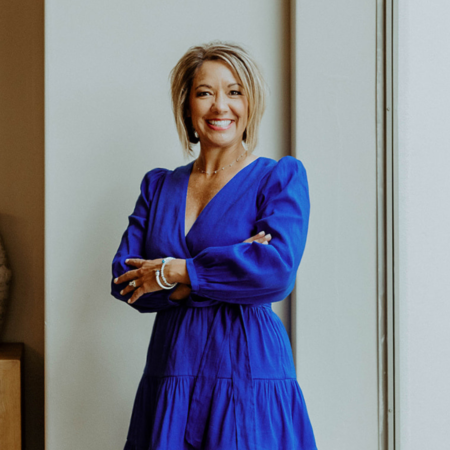 Amy Boehm
Team Leader
ABR, ALHS, CRS
Amy Boehm
Amy's vast knowledge of real estate, marketing and business ownership have made her an invaluable leader of The Boehm Team. Her unwavering commitment to client satisfaction has earned her a  reputation as one of the top real estate professionals in area.
With numerous accolades under her belt, including the prestigious "Top 5 Agents in the San Antonio Area" award and an impressive 16 consecutive years as a recipient of the Platinum Top 50 Realtor award, Amy's dedication to excellence is undeniable. Her top 1% sales ranking in San Antonio attests to her expertise and proven success.
One of Amy's core strengths lies in her ability to collaborate effectively with clients, peers, and her dedicated staff. With over a decade of experience in the industry, she understands that purchasing a home is one of life's most significant investments. Amy takes on the responsibility of helping you find your dream home with the utmost seriousness, ensuring your satisfaction and peace of mind throughout the process.
Amy is deeply committed to her family and the Boerne community, where she has proudly lived and worked for two decades. She firmly believes in the transformative power of small acts of kindness, stating, "It's amazing how small gestures can change an entire life." Alongside her husband, Glen, Amy places a high priority on giving back to the community. She recognizes that it's one of the most impactful ways they can make a positive difference.
Choose Amy as your real estate partner, and you'll benefit from her extensive knowledge as well as steadfast dedication to helping you achieve your real estate goals. Whether you're buying, selling, or investing, Amy is here to guide you every step of the way with passion and expertise.
Amy Boehm's Current Listings