10 Most Expensive Ranches for Sale in America
Here's the Lands.com quarterly snapshot of the most expensive ranches currently listed for sale throughout the United States. Half of the properties on this list hail from Texas, where ranches currently for sale include incredible legacy property in the wilds of West Texas to real estate owned by T. Boone Pickens. Elsewhere, land for sale covers prized coastline near Santa Barbara and the best wilderness places in Colorado, Oregon and Idaho. Sit back and enjoy the view of some of the most amazing land and rural real estate on the planet!
---
#10 McCall Red Ridge Ranch, Idaho | $61,669,440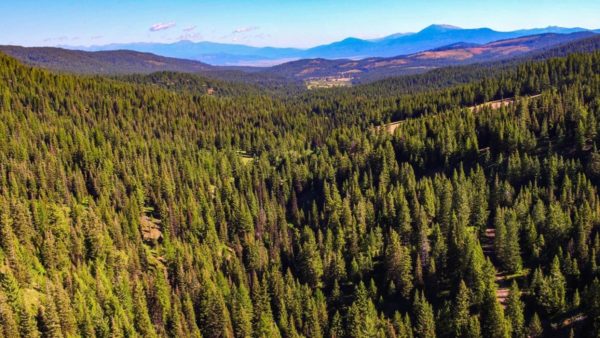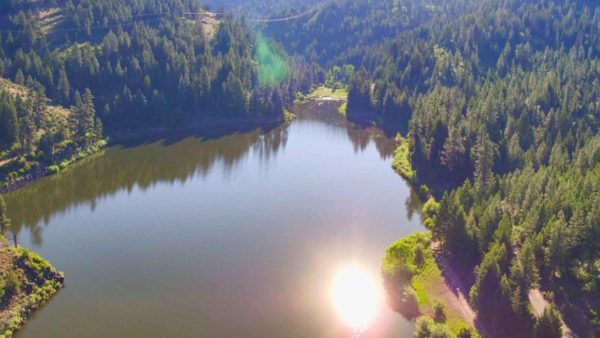 At over 30,000 contiguous deeded acres, McCall Red Ridge Ranch is a scenic mountain timber ranch nestled in the stunning Payette National Forest. Overlooking and adjacent to the major tourist town of McCall, Idaho, the ranch has uniquely positioned mountain ranges; making it one of the very few ranches located on a geographic divide that produces streams flowing both north and south. This ranch is a unique and rare first time offering. McCall Red Ridge Ranch is full of water, timber, big game, and endless division and subdivision possibilities.
---
#9 Hilarides Dairy & Land, California | $81,000,000
Hilrides Dairy and Land features 1,857 acres located in Tulare County, California. The entire dairy farm is also for sale, cows, equipment and all!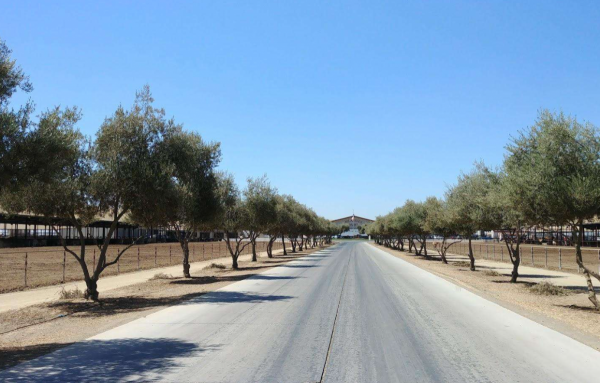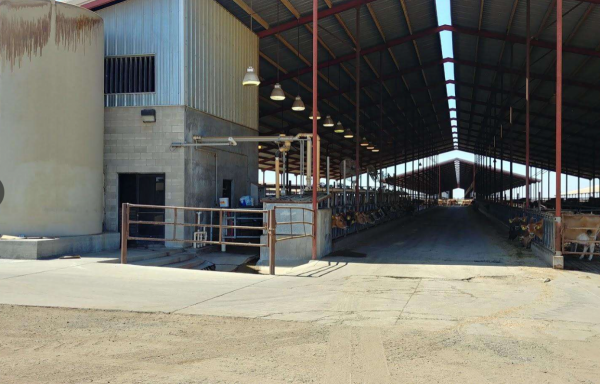 Hilrides Dairy and Land features 1,857 acres located in Tulare County, California. The entire dairy farm is also for sale, which comes with the cows, milk tanks, equipment, cheese making room, and more!
---
#8 Alico East Ranch, Florida | $83,518,500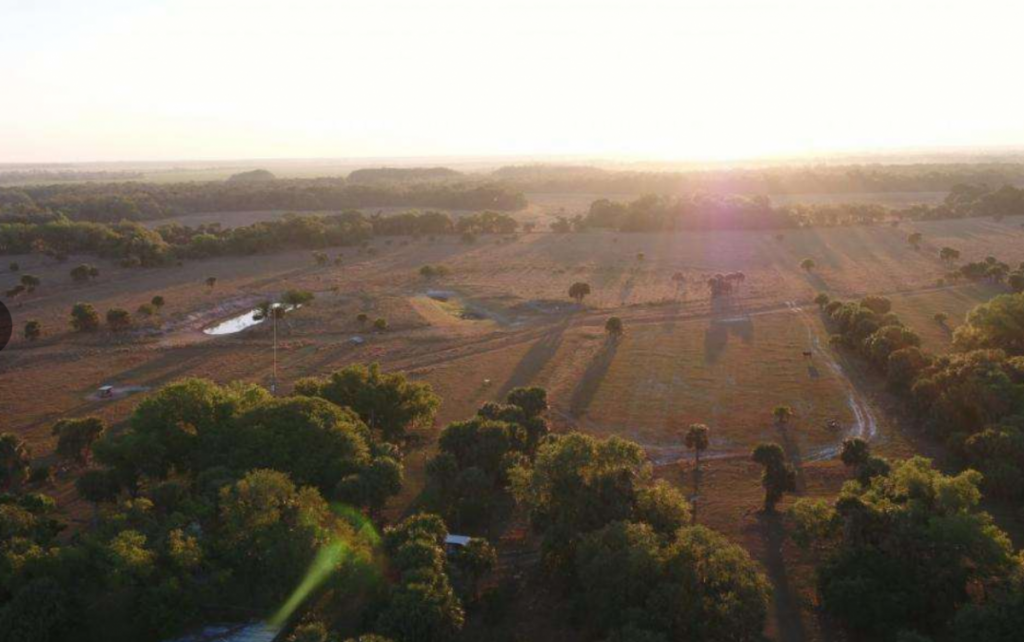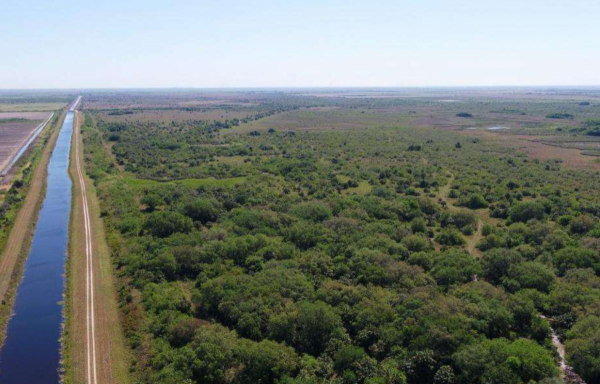 Alico East Ranch spans 25,698 acres and has been used for ranching and farming for many decades. The land is predominantly used for ranching, vegetable farming, sugarcane as well as citrus production. The ranch is easily dividable and is currently being offered as a whole or in six separate tracts.
---
#7 Ranch San Carlos, California | $85,000,000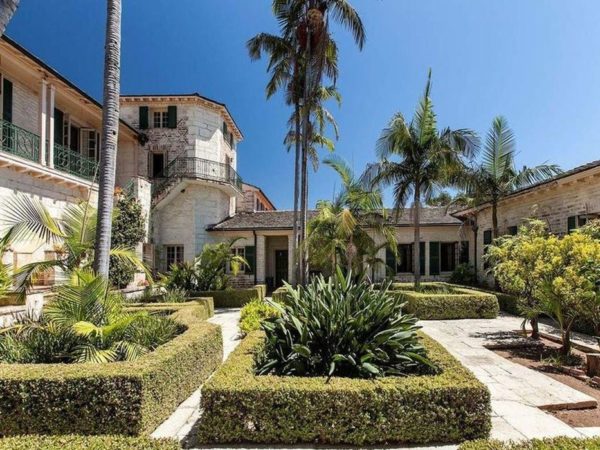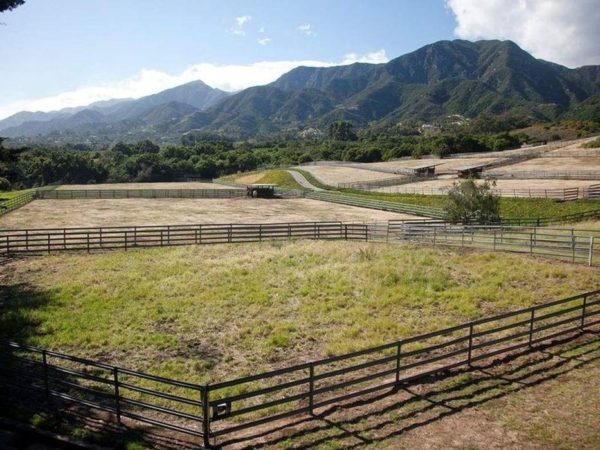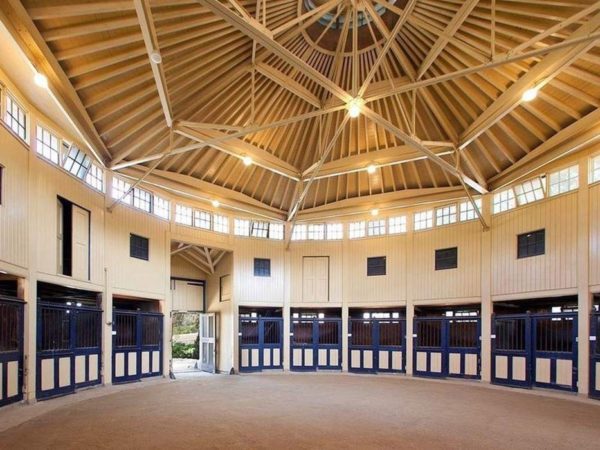 Framed by tall, swaying SoCal palm trees, Ranch San Carlos is a 237-acre estate property that for nearly 100 years been under the ownership of one family. It's also the kind of place that you imagine has hosted its share of A-list Hollywood royalty over the decades. Spilling down the foothills of Montecito, with panoramic vistas across the valley to the shimmering Pacific, a long, gently curving driveway edged with Santa Barbara stone ascends through acres of citrus groves to the sprawling hilltop manor home. It was designed in 1929 by master architect Reginald Johnson for one of America's most prestigious families. Johnson was the pre-eminent architect of the era. He continues to be celebrated for the many notable homes he designed in Pasadena and Montecito.
---
#6 Veale Ranch, Texas | $95,000,000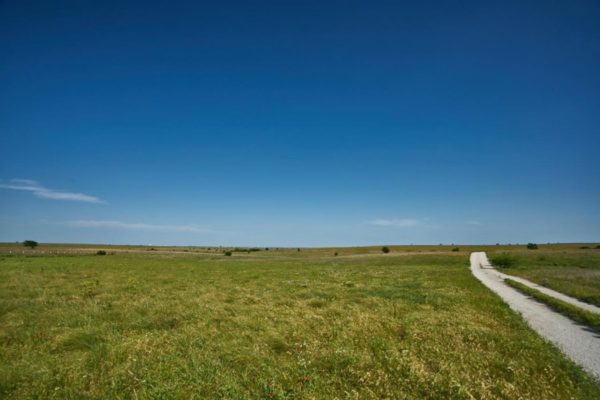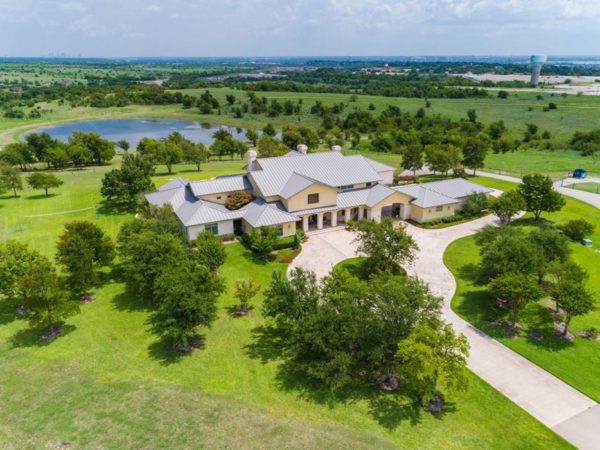 Veale Ranch is a unique real-estate opportunity just 11 miles from downtown Fort Worth, Texas. This ranch occupies 3,790 acres across Tarrant and Parker counties. This working cattle ranch has been owned by the Veale family since 1935. It was listed for sale at $95 million through Republic Ranches on September 27, 2017.
---
#5 Cross Mountain Ranch, Colorado | $100,000,000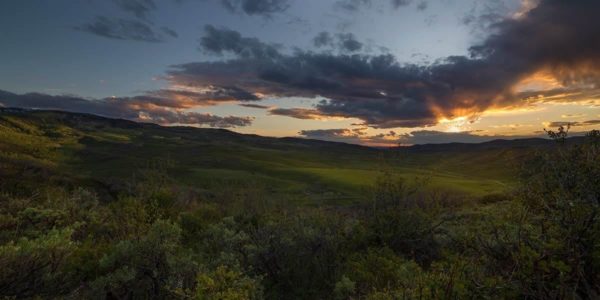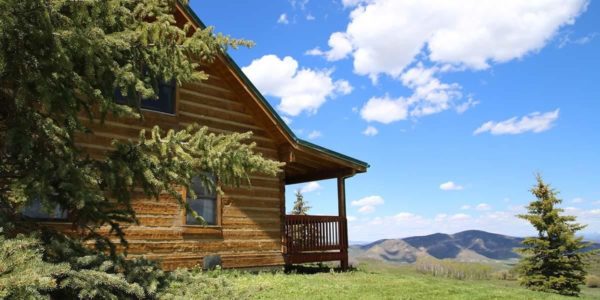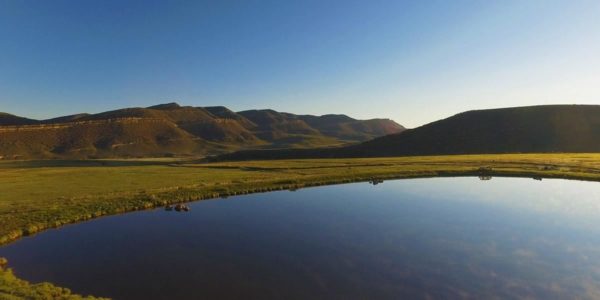 Located in northwestern Colorado, the 56,050+/- deeded acre Cross Mountain Ranch represents one of the largest and most diverse recreational and operating ranches on the market today. This wildlife preserve stretches over four counties and 168,000+/- acres of leased National Forest, BLM, State, and Park Service lands. The ranch is also home to North America's largest elk herd. It is an ecologically diverse landscape with several miles of river frontage on the Yampa, Little Snake, and Williams Fork rivers and numerous other streams, lakes and ponds. Cross Mountain Ranch has valuable and historic water rights. It is also within 45 minutes from the resort town of Steamboat Springs and 20 minutes from a commercial airport. Cross Mountain Ranch represents a significant legacy ranch and investment opportunity.
---
#4 Nottingham Ranch, Colorado | $100,000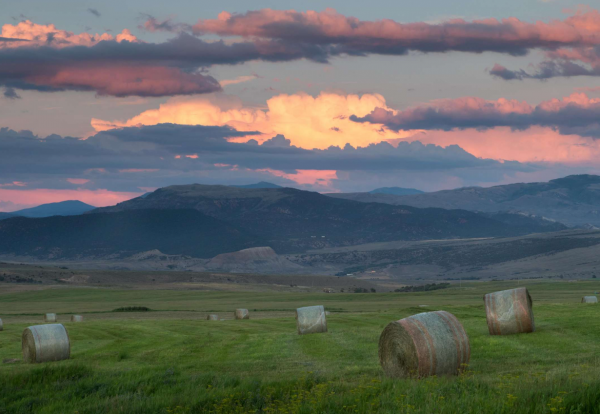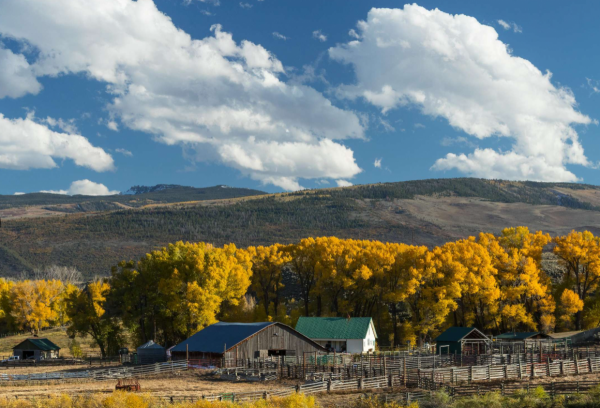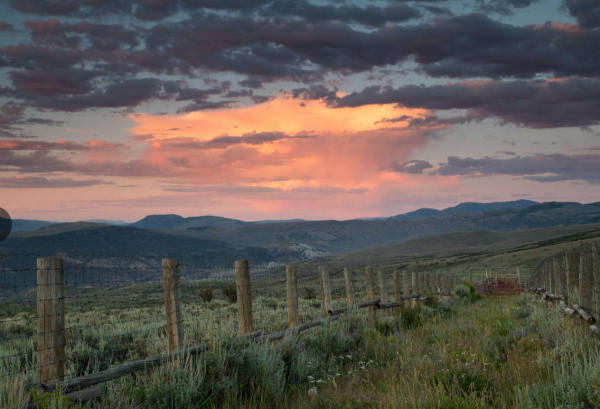 Nottingham Ranch is a working cattle ranch with 19,493 deeded acres bisected by the Colorado River. It features extraordinary elk and deer hunting as well as beautiful mountain views! The price includes livestock, equipment and machinery as well as 7 residences and additional cabins! The ranch sits only 55 miles to Vail and 33 miles to the Eagle Airport.
---
#3 Rancho Agua Grande, Texas | $100,000,000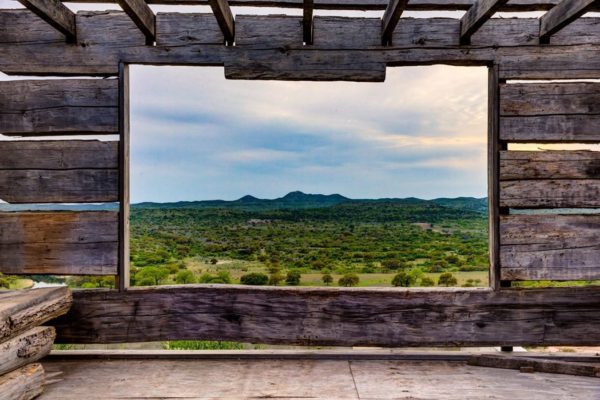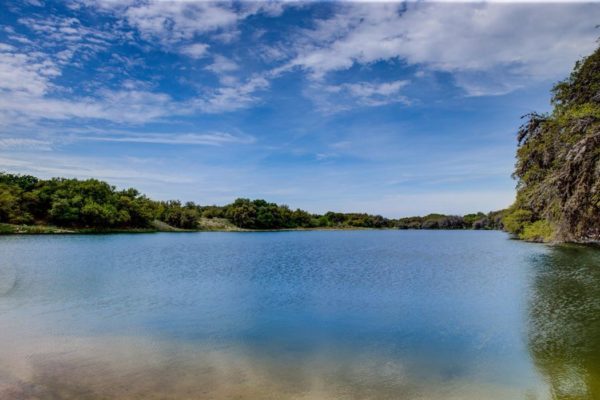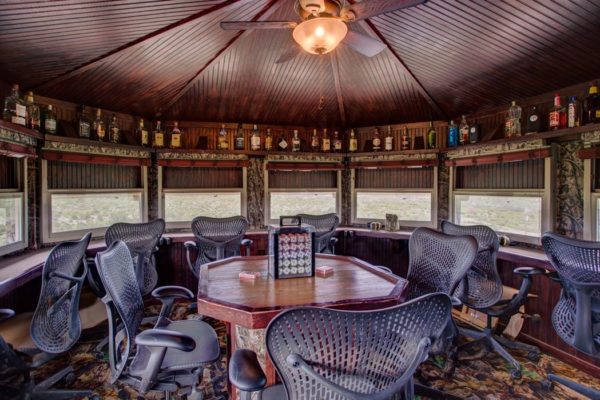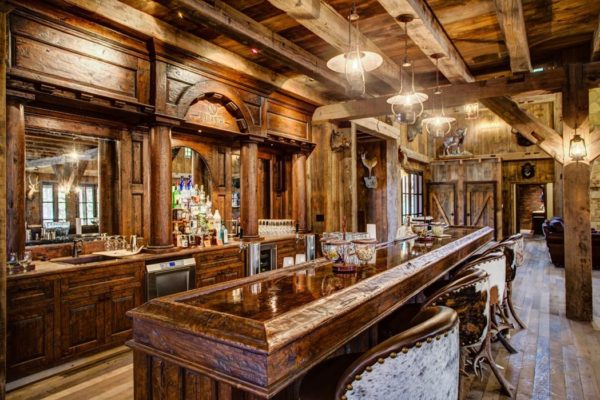 Listed on June 21, 2016, Rancho Agua Grande is an exceptional live-water ranch in southwest Texas, boasting an incredible diversity of terrain across its 17,132 acres. This ranch is split by seven miles of the year-round Live Oak Creek. Live Oak Creek is fed by more than 30 springs, the ranch supports abundant wildlife. It features local game to non-native wildlife species including kangaroos, camels, zebras, gemsbok and water buffalo. Along with its impressive bonafides as a commercial hunting venue, the ranch features eight antique cabins plus an expansive 6,000-square-foot lodge for hosting private events or corporate retreats.
---
#2 Central Calif0rnia Pistachio Orchard, California | $108,000,000
This 5,814 acre property is in the farming area of Corcoran, California. On the property is 1,161 acre pistachio orchard as well as 4,104 acres of row and field crops.
---
#1 Sandow Lakes Ranch, Texas | $250,000,000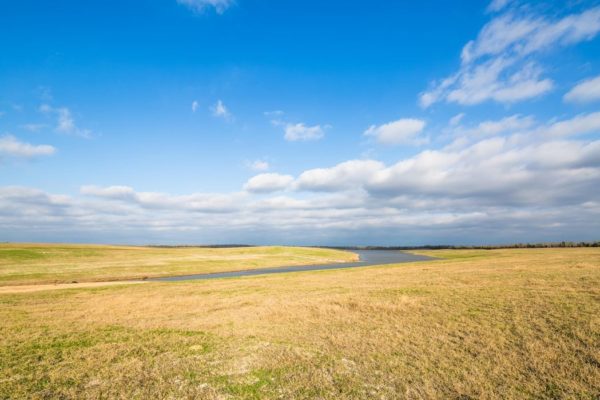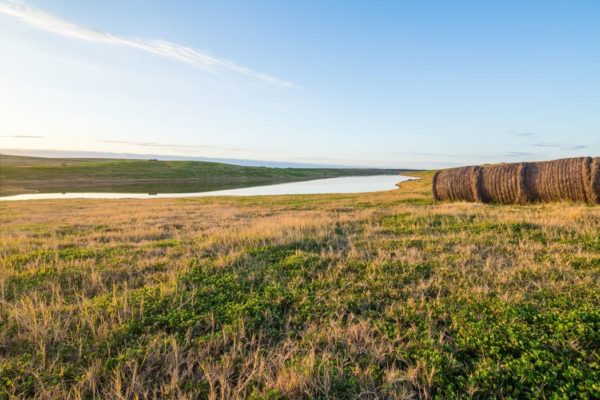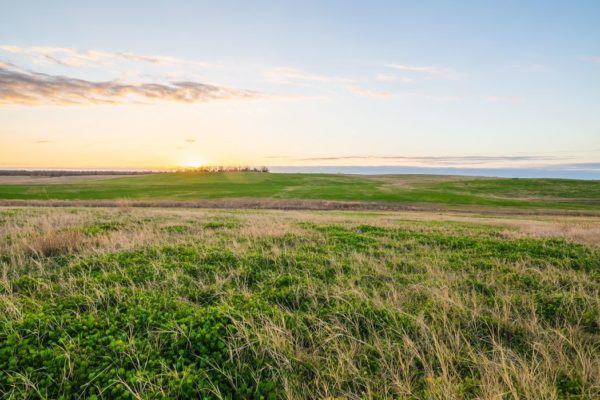 Industrial manufacturing giant Alcoa Inc. listed its Texas land holdings for sale in April 2017, including what could be the state's largest water rights deal. Sandow Lakes Ranch covers 33,800 acres and is for sale at $250 million. The property includes 14 lakes comprising 1,960 surface acres and almost 50,000 acre-feet of water; an additional 44,000 acre-feet of water per year are permitted from the local Simsboro aquifer, plus another 18,000 acre-feet from the Little River governed through a 1950s diversionary rights agreement. All water rights transfer with sale of the property. Some oil and gas mineral rights on certain acreage throughout the property transfer as well.
---
*Please note that we are not the listing agent of these properties. These properties may no longer be on the market*
---
Updated January 1st, 2019
Article Courtesy of Lands.com
10 Most Expensive Ranches for Sale in America