2023 Galentine's Day Celebration
This year we decided to celebrate Galentine's Day (Valentine's Day, but with your Gals) with some of our clients at Assemble Cocktail Workshop here in Boerne. Assemble Cocktail Workshop offers private and public workshops where you learn how to create handcrafted cocktails. We had so much fun with some of our clients making drinks and snacking on charcuterie boards from Socially Cured.
Learn More about Assemble Cocktail Workshop here. Learn More about Socially Cured here.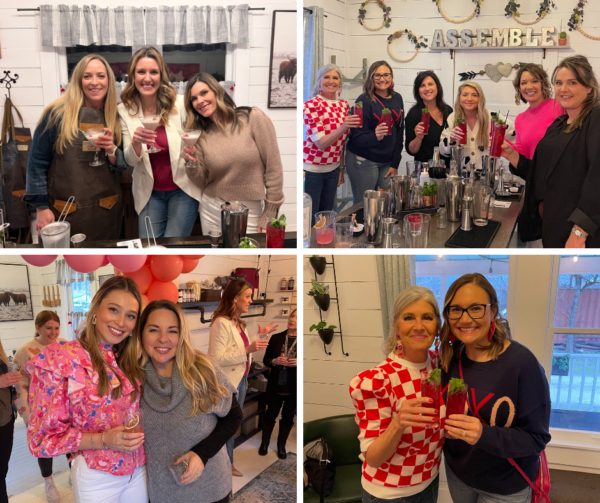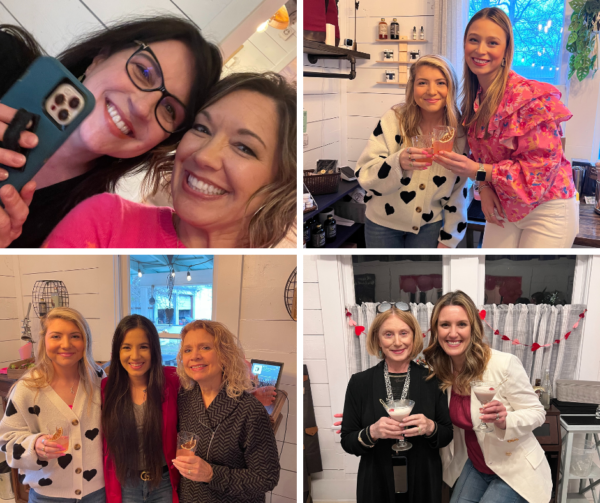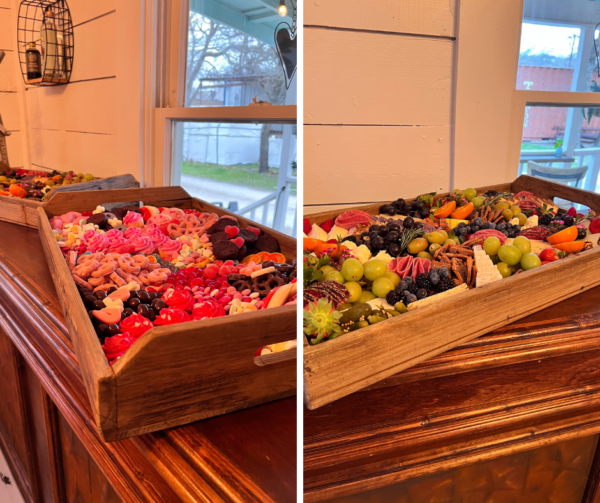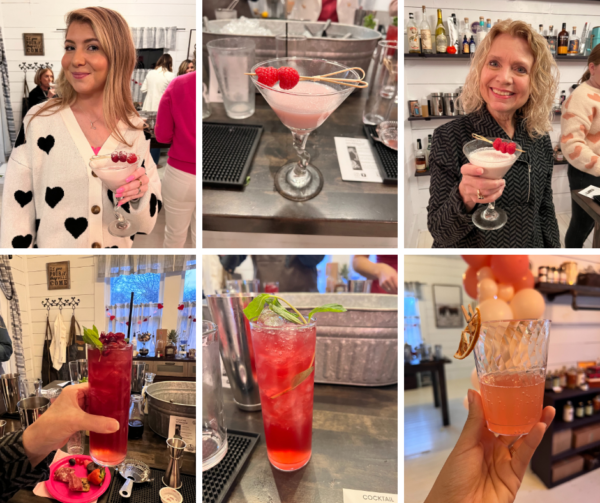 ---
2023 Galentine's Day Celebration