3 Biggest Properties For Sale in Kendall County
$35,065,800 | 
2346 Acres 
Privilege Creek Estates & Ranch is a 2346 acre entitled estate development in Kendall and Kerr county.
All utilities are underground to ensure the ranch is kept as natural as possible. Paved roads wind through the twenty-two finished estate home sites that range from five to twenty-five acres. Four of these lots have already been sold and the remaining 2,237 acres are available for future development phases or private use. This entire development is surrounded by big neighbors who own large private ranches, ensuring that the majestic Hill Country views enjoyed by every lot are kept unobstructed. This is a rare opportunity!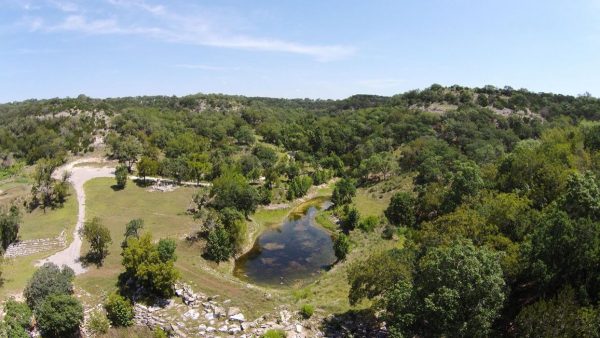 ---
$14,335,000 | 1225 Acres
Austin Lakes Ranch features almost 10,000 square feet of high-end residences, one a five-bedroom stone lodge, the other a three-bedroom bunkhouse. 6 out of 8 lakes are stocked with bass, perch, as well as catfish, with the largest lake being almost 5 acres! The land is inhabited and improved by whitetail deer, axis, red stag as well as fallow deer. The ridgetops have been cleared of brush, leaving amazing views of the beautiful Texas Hill Country.
---
$6,237,705 | 
1100 Acres 
Here is a rare  opportunity to own a piece of property that has been in the same family since the 1800's! The Cedar Trees have been managed for years, which has allowed the hardwoods and grasses to flourish. The terrain is a good mixture of high hills with spectacular views and creek bottoms with springs and deeper soils. There is electricity and a water well on the property as well as numerous prime building sites with amazing views.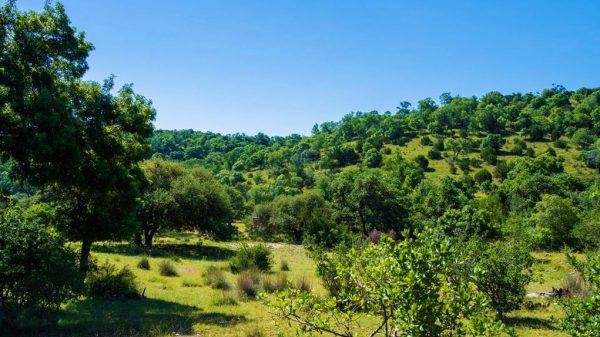 ---
3 Biggest Properties For Sale in Kendall County