3 Ranches in Kendall County With Live Water
Rampy Guadalupe River Ranch – 
$7,470,000 | 
475 Acres
Boerne, TX 78006
Approximately 8 miles north of Boerne, Texas along the gorgeous Guadalupe River lies the Rampy Guadalupe River Ranch. The ranch was operated as a quarter horse ranch from the 1950's until the mid-1980's with nostalgic old ranching improvements from the 1950's. These improvements have been preserved and are still functional on the ranch today.
There's an abundance of deer, turkey and other wildlife including native and non-native species. There are also 40 acre feet of water rights out of the Guadalupe River.
Improvements include a 2 bed/ 1 bath foreman's house and 3 bed, 2 bath house old German farmhouse. Horse facilities include a 5100 sqft barn with 6 horse stalls and a vintage wooden barn with 8 horse stalls  including feed and tack rooms and a loft.
Contact us for more information.
---
Welfare Ranch – 
$6,165,000 | 
411 Acres 
Boerne, TX 78006
This beautiful property is located approximately 6 miles from downtown Boerne. The property is covered with amazing old oaks and has an abundance of wild game. This 411.38 acres would make a great ranch to enjoy with family and an even better investment to sell when Boerne reaches your doorstep in the near future!
The property has several 360 degree views from different hilltops and a valley down below with live water running through Zinke creek.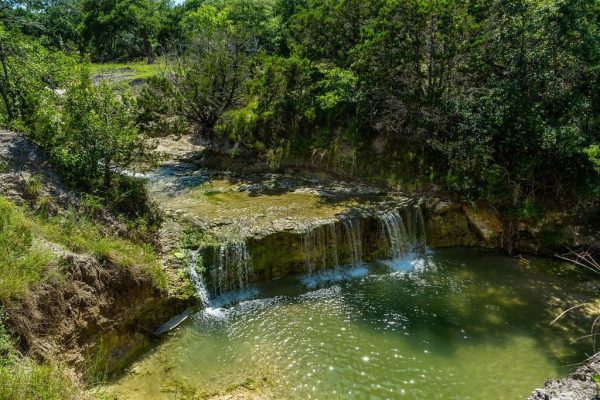 Contact us for more information.
---
Whisper Spring Ranch – 
$5,950,000 | 
228 Acres 
Boerne, TX 78006
There is substantial water on Whisper Springs. This property is named for the springs here that are the source to the head waters of Big Joshua Creek. Multiple year round springs create several water falls and also provides for four ponds and over 1,200 feet of beautiful, crystal clear creek waters.
Improvements include 3 residences – a 3500 sqft main home as well as a 2 guest homes.
Contact us for more information.
---
3 Ranches in Kendall County With Live Water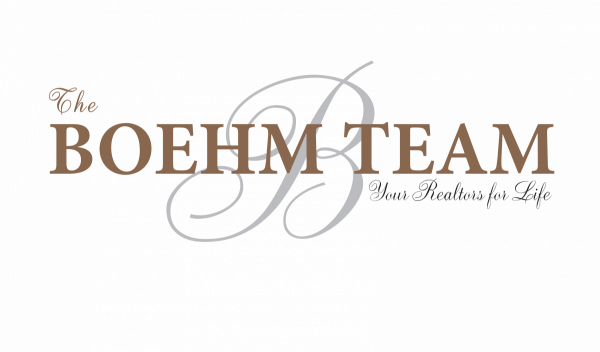 *Published Nov. 28th, 2018. Properties may no longer be actively listed at the time of viewing.*