All About Accessory Dwelling Units
What is an Accessory Dwelling Unit?
Accessory Dwelling Units (ADUs) are small units that are either attached to a main home or freestanding. They can also be converted garages or attic spaces. ADUs are typically 600-1,000 square feet and can have one or two bedrooms as well as a kitchen and living space. College students, grown children, extended family, senior citizens, and onsite caregivers are those that commonly occupy accessory dwelling units.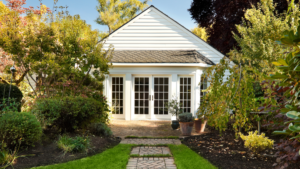 Financial Benefits of Accessory Dwelling Units
Rental Income – This can be an option to help pay the mortgage on the main home or a way to get some extra cash.
Reduced Expenses – An ADU is considered part of the main home; it cannot be bought or sold like a condo. There is no cost for the land, major infrastructure, or structured parking.
Increased Property Value – The ADU's kitchen, bathroom, and bedrooms are viewed as additions to the primary home. In some cases, the value can rise by 35%¹.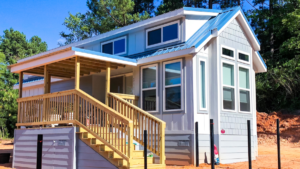 Other Benefits
Employees – Many workers are still working a hybrid schedule. An ADU can be a private, quiet place to work from home.
Athletes & Hobbyists – A small, comfortable space allows one to work out or pursue a hobby away from the activity of the main house.
---
Sources – ¹REALTOR.com
All About Accessory Dwelling Units