America's Hidden Gems
Whether your idea of a summer vacation is camping, visiting a museum, or lounging on a beach, America has a myriad of great places to visit. Here are a few ideas to consider for your next adventure.
Birch Point Beach State Park, Owls Head, ME
This quiet and relaxing sandy beach is close to Camden and Bar Harbor and free of crowds and traffic.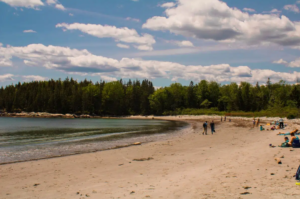 ---
Wildcat Beach, Point Reyes National Seashore, Bolinas, CA
Its highlight is Alamere Falls, a rare "tidefall" (waterfall that flows directly into the ocean).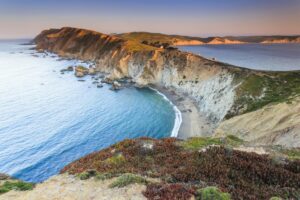 ---
North Shore Drive, MN
This stunning 154-mile trek stretches between Duluth and the Canadian border, alongside Lake Superior.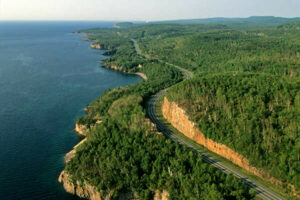 ---
Padre Island National Seashore, TX
This beautiful beach is ideal for camping and watching sea turtle hatchling releases.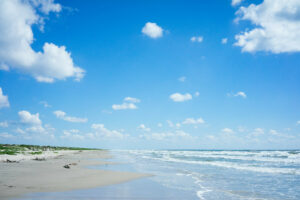 ---
Skyline Drive, Shenandoah, VA
This scenic 105-mile National Parkway runs the entire length of the Shenandoah National Park in the Blue Ridge Mountains.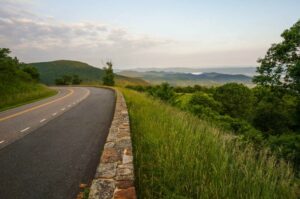 ---
Prairie State Park, Mindenmines, MO
A public recreation area in Barton County, it encompasses nearly 4,000 acres of grasslands and woodlands.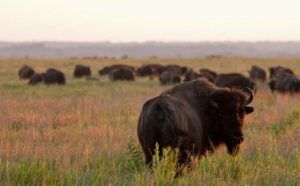 ---
Estes Park, Colorado
The base for Rocky Mountain National Park, it's home to wildlife such as elk, and bears, plus miles of trails.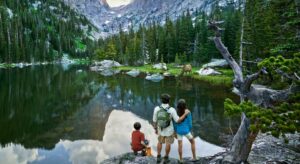 ---
Ausable Chasm, NY
Known as "The Grand Canyon of the Adirondacks," its highlights include cliff hikes, mountain biking, river rafting and daring cable bridges.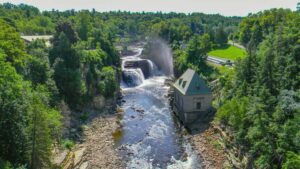 ---
America's Hidden Gems