Best Places in Boerne To Have Some Wine
Happy National Red Wine Day! In honor of this special day, here are a few of our favorite places in Boerne to grab a glass of wine!
Peggy's on The Green
128 W Blanco Rd, Boerne, TX 78006
Peggy's on the Green is a casual yet elegant Southern-inspired restaurant and craft cocktail bar located inside The Kendall, a stunningly restored 1859 stagecoach stop.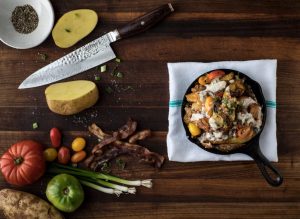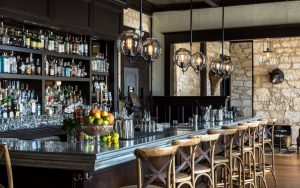 ---
Cypress Grille
170 S Main St, Boerne, TX 78006
Nestled in the Hill Country, The Cypress Grille is a casual dining & wine bar in the heart of the historic district in downtown Boerne.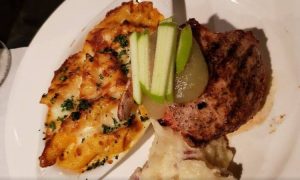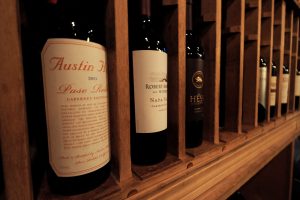 ---
Richter Tavern
153 S Main St, Boerne, TX 78006
Slip away for a delightful evening at Richter Tavern! As the oldest bar in the Texas Hill Country, Richter Tavern will elevate your experience to a second-floor 1920s industrial-themed bar and restaurant.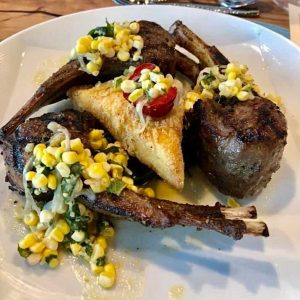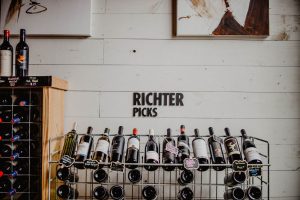 ---
Dodging Duck Brewhaus
402 River Road Boerne, TX 78006
"The Duck" offers cozy and casual dining indoors in a renovated turn-of-the-century home, and outdoors on heated decks and a patio, with views of the DUCKS on scenic Cibolo Creek.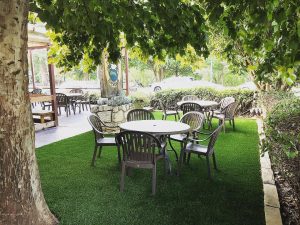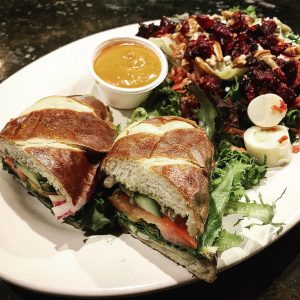 ---
The Dienger Trading Co
210 N Main St, Boerne, TX 78006
Located on the gorgeous Hill Country Mile, The Dienger Trading Co offers an amazing breakfast and lunch menu along with delicious baked goods!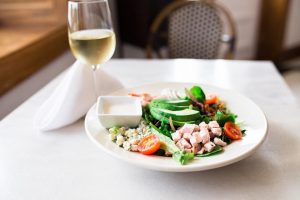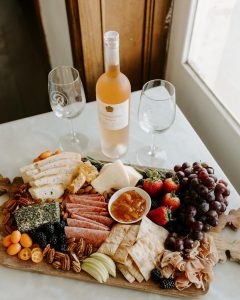 ---
Best Places in Boerne To Have Some Wine