Carnival de Esperanza
On February 16th, Esperanza hosted Carnival de Esperanza to celebrate the grand opening of their new sections, Bravada and Condessa, as well as 6 new model homes! We had so much fun enjoying the performers, live music, and delicious food!
We had the opportunity to tour these new sections and model homes and we're so excited to have these new products to offer our clients!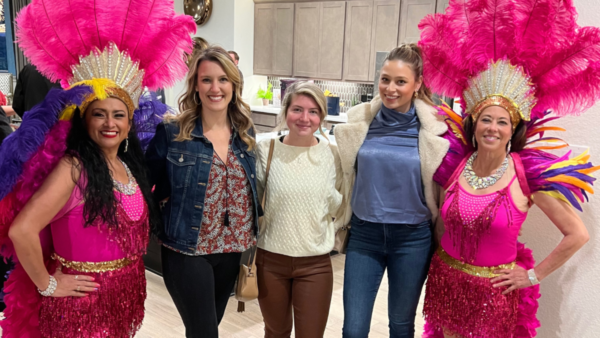 Thank you to Esperanza for hosting such an awesome event!
---
Carnival de Esperanza