Our Best Spring Cleaning Tips
Spring cleaning can be overwhelming to say the least, especially when trying to wrangle kids, work, and animals. Here are some of the things we focus on when spring cleaning that will help your home feel fresh again in a minimal amount of time.
De-Clutter
An important part of making a home feel clean is having it clutter-free. Take time to go through any stacks of papers or mail that have piled up. Tidy up your home office or kid's homework area by making sure you have designated spots for pens/pencils, office and craft supplies. It's easier to keep things clean when each item has a designated spot. While you're doing this, throw out old pens or any crafts supplies that no longer work.
Also, take a few minutes to go through your closet and donate things that no longer fit or that you simply just don't wear anymore.
Do the same thing for your kiddo's play areas. Have your child help you figure out what toys and books they don't play with and donate those, and throw away anything broken. Again, make sure each type of toy has a designated spot.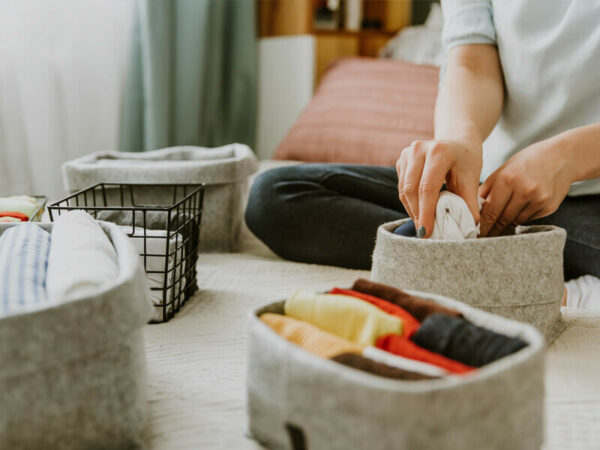 Clean Surfaces
An easy place to start is by simply vacuuming floors/rugs and wiping down and dusting counters, shelves, and any other surfaces needing attention. If windows or trim are looking grimy, go ahead and give those a clean also. Be as thorough with this step as you deem necessary! You can keep it simple by vacuuming floors and wiping down counters or you can take it as far as scrubbing the shower walls and grout.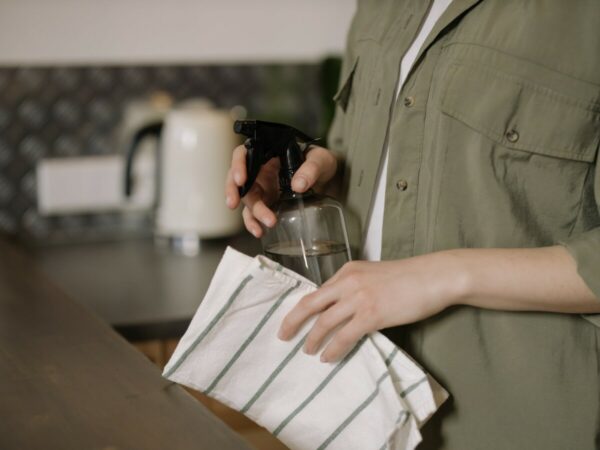 Refresh Textiles
A good way to make your home feel refreshed is by updating pillows, blankets, and rugs. Again, only do as much as you want! We always love updating patio furniture and front porch rugs and doormats.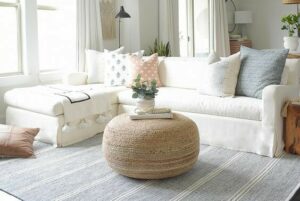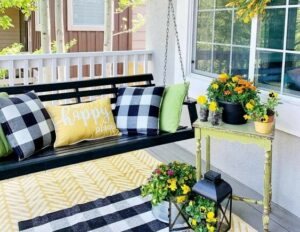 Update Plants
Take some time to clean out pots and garden beds of any dead plants. We love updating landscaping with bright, fun plants that make a statement but are also easy to maintain. Keeping plants looking good here in south Texas can be difficult due to the lack of rain as well as the deer. We personally love Lantanas, Zinnias, Esperanza, and Oleander. See a full list of drought tolerant and deer resistant plants here.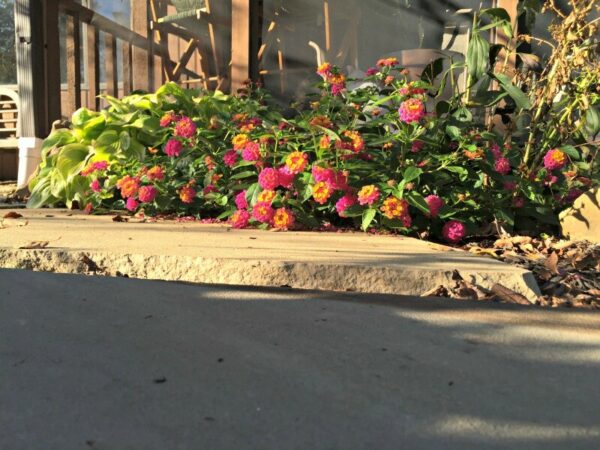 ---
Our Best Spring Cleaning Tips