Seven Hills Resort and Conference Center Coming Soon to Fredericksburg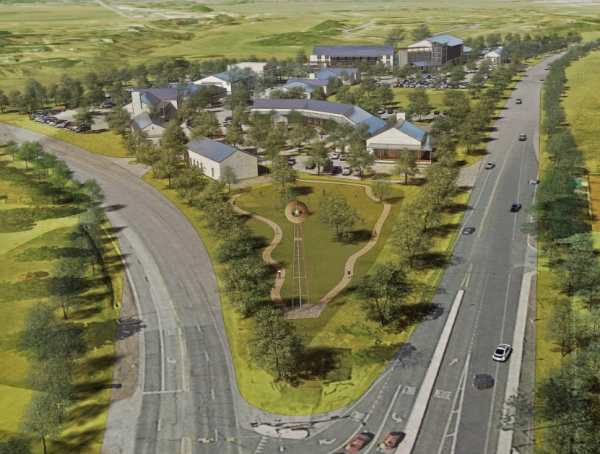 The Seven Hills Resort and Conference Center will be coming soon to Fredericksburg! Set to open sometime in 2020, this project will bring the first full-service hotel to the city. The hotel and conference center will be located in east Fredericskburg at the intersection of Hwy 87 and Hwy 290.
With an estimated cost 0f $74.5 million dollars, the hotel will have 150 rooms as well as 17,500 square feet of conference center space. Guests will be able to enjoy a rooftop bar, spa, outdoor amphitheater and two acres of park. Also on the property is the historic Klingelhoefer House. The house, built around 1870, will be fully restored and ten guest houses will be added to the property.
The Resort and Conference Center is hoping to attract corporate and association groups who can't currently be accommodated in Fredericksburg. Groups of 200-300 will be the focus.
According to Fredericksburg Convention and Visitor Bureau President/CEO, Ernie Loeffler, "The Seven Hills Resort and Conference Center will significantly strengthen the group-market appeal of Fredericksburg based on room count under one roof, level of service, amenities, and the amount of meeting and event space. The project will also be attractive to the leisure travel market as a full-service hotel – a market niche currently missing in Fredericksburg."
---