Take Dad to Berges Fest This Father's Day Weekend
Take Dad to Berges Fest This Father's Day Weekend
Stumped on what to do and where to go this Father's Day weekend? Take Dad to Berges fest! Dachshund Races, Bratwurst and German Beer, what more could a man ask for?
Berges Fest is a 3 day festival occurring every Father's Day Weekend celebrating German Culture. In addition to fun carnival rides and games there's also exciting, old fashioned competitions and races. Show off your muscles in the Keg Throw or Stein Hold competitions. If your lacking in the arm strength department, try the watermelon competition or enter the washer pitching tournament. If you've got a speedy weenie dog enter them into the Dachshund Races. Other activities include a rodeo,  live music, a parade, scholarship pageant, vendors and much more!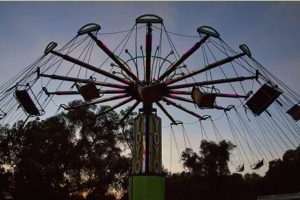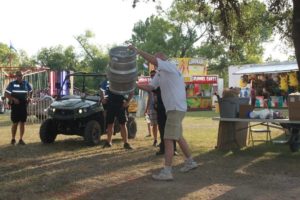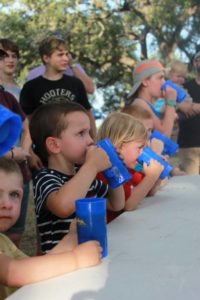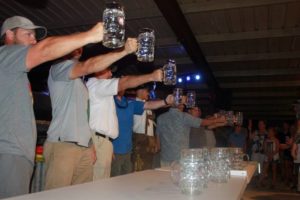 Visit the Berges Fest website for the full schedule of events and for more information.
---
Take Dad to Berges Fest This Father's Day Weekend