The Dominion TX March Market Update
Dominion TX February Market Update
The latest market trends for the Dominion located in San Antonio Texas, provided by Keller Williams.
12 Arnold Palmer | Home For Sale in the Dominion
12 Arnold Palmer is one of the Boehm Team Luxury Listings in the Dominion. With 4 bedrooms/4.5 bathrooms, the 4,197 square feet this luxury home offers insures you will never run out of space. The kitchen has granite counter tops and a breakfast bar. The large master bathroom features double vanities and a separate tub and shower. The outdoor patio, which has a cozy, wood-burning fireplace, is the perfect place to sit and relax, even in the cold winter months.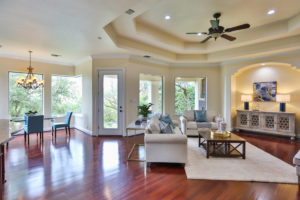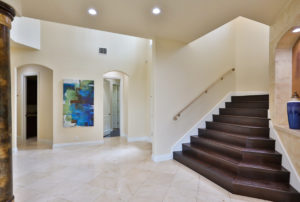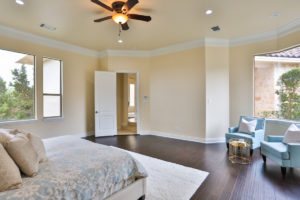 Find this property in our Featured Listings
Located in San Antonio, TX.
MLS# 1247446 | $845,000
---
The Dominion TX February Market Update