Watering Your Foundation
Taking care of your foundation is vital to your home's health. This is why we always recommend watering your foundation, especially in the drier months.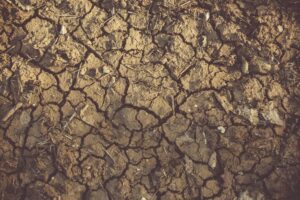 What is Watering Your Foundation and Why Is It Important?
Watering your foundation may sound a little strange since it's not a plant, but it's very important! All it means is keeping the soil around your foundation moist. When soil dries out it shrinks which can cause foundation settling. Foundation settling can lead to cracks in walls, uneven floors, and more.
How Do You Water Your Foundation?
The easiest way to keep the soil around your foundation wet is to plant some shrubs, flowers or other greenery along the foundation line. Keeping these plants watered year round will assure your foundation also gets watered. You can also put soaker hoses along your foundation and turn them on periodically to keep the soil damp. Finally, you can also simply just spray down the soil along your foundation. Watering 10-15 inches away from the actual foundation, not on the foundation itself, is perfect. You do not want this soil to be perpetually damp (this may cause other issues) but watering for 10-15 every other day or even a few times a week is perfect.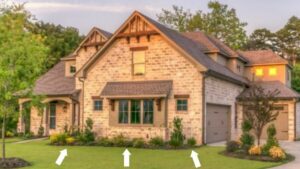 Have additional questions about your foundation? Contact us today and we can connect you with one of our service providers!
---