What's Ahead for the Housing Market?
Although experts believe that the market will shift to being more favorable for buyers, mortgage rates and inflation are impacting many Americans' decisions to buy or sell a home. But there is good news. For those who want to buy a home, there is less competition. And because inventory is still tight, sellers will still be able to sell their homes if priced right. Here's what's ahead for the housing market.
---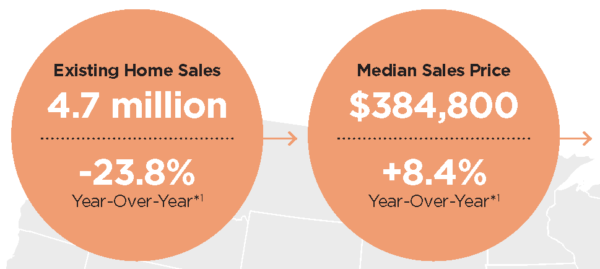 Market Outlook
Although existing home sales declined, tight inventory led to an increase in median sales price.
Source – 1. nar.realtor/newsroom/existing-home-sales-decreased-1-5-in-September
---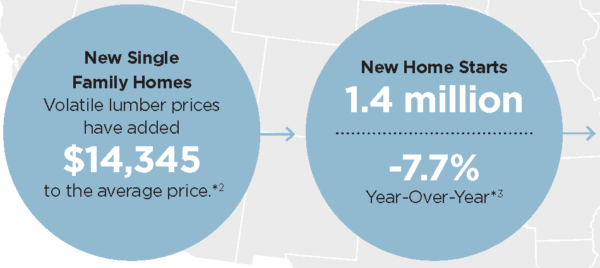 Market Outlook
New home starts are still below the rate that homes were built prior to the pandemic. The projected number of single-family housing unit starts in 2023 is estimated to be over 1.2 million.
Sources – nahb.org/blog/2022/07/volatile-lumber-prices-add-more-than-14000-to-home-prices  |  https://www.statista.com/statistics/184842/single-family-house-starts-in-the-united-states-since-2000/
---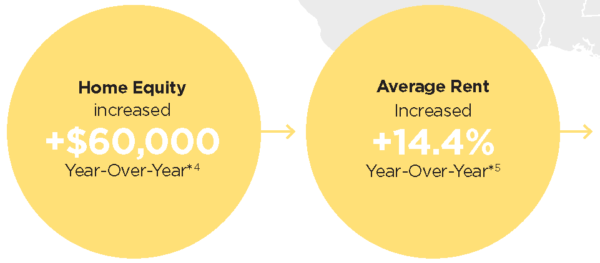 Market Outlook
Since 2017, the average year-over-year increase in rent was 5.77%.
Sources – corelogic.com/intelligence/ homeowner-equity-insights/  | www.creditkarma.com/insights/i/average-rent-increase
---
I know the market can be confusing, but we are here to offer clear, concise information you can trust. Feel free to contact us and we will answer any questions you may have!
What's Ahead for the Housing Market?

Information provided by Buffini and Company