Where to Celebrate Valentines Day in the Texas Hill Country
Valentines Day will be here before you know it, which means it's time to start thinking about making a dinner reservation for Valentine's Day! Most restaurants' reservation books fill up quickly, so it's important to reserve your spot as quickly as possible! Here's Where to Celebrate Valentines Day in the Texas Hill Country
Peggy's On The Green
128 W Blanco Rd, Boerne, TX 78006
Peggy's on the Green is a casual yet elegant Southern-inspired restaurant and craft cocktail bar. Their menu features everything from juicy steaks to fresh, delicious salads and everything in between. They will also be offering a special menu just for Valentine's Day! This will definitely be a hot local and tourist spot for Valentine's day.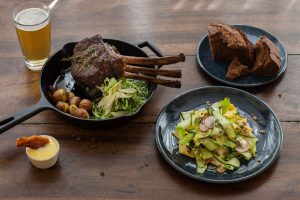 View the Menu | Make Reservations
Cypress Grille
170 S Main Street, Boerne, TX 78006
The Cypress Grille is a casual dining & wine bar in the heart of the historic district in downtown Boerne. They use fresh herbs from their own herb garden as well as locally sourced meat! Finding an amazing wine to pair with your food will be easy with their extensive wine list.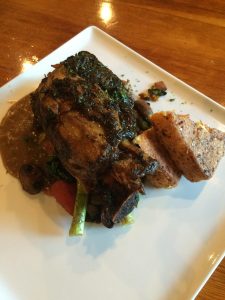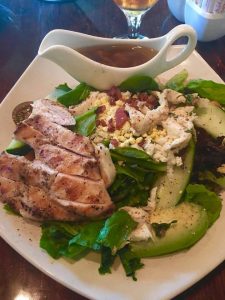 View The Menu | Make Reservations
The Creek Restaurant
Aptly named, The Creek sits only steps away from the beautiful Cibolo Creek. Their menu is extensive with soups & salads, pasta, seafood, steaks and more! Sit out on the patio with a gorgeous view of the creek or inside the historic landmark building. You can't go wrong either way!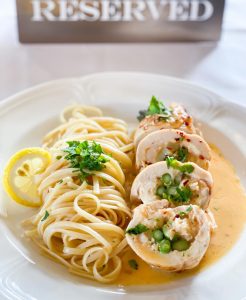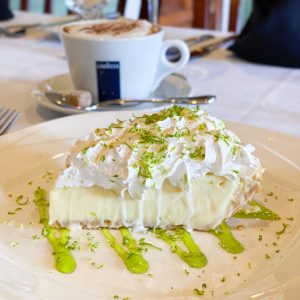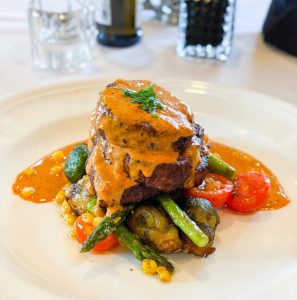 View The Menu | Make Reservations
 Cibolo Creek Brewing Co.
448 S Main Street, Boerne, TX 78006
If you're looking for something a little bit more casual, we would 100% recommend Cibolo Creek Brewing Co. The atmosphere is old-timey and quiet, and the menu is unique and amazing! They brew their own beers and the menu features farm-sourced food.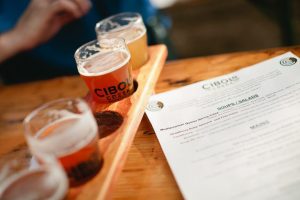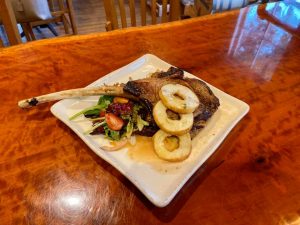 Las Guitarras
911 S Main Street, Boerne, TX 78006
Las Guitarras Cocina Mexicana was created to introduce to you what the true heart of fine Mexican cuisine is all about. As a family-owned restaurant, we use a distinct blend of spices, seasonings, and vibrant colors that take you back to ancient culinary treasures proudly passed down by our ancestors.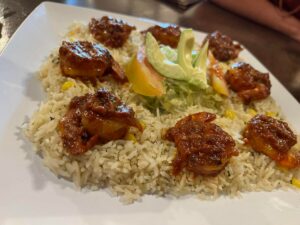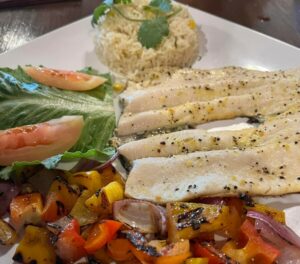 ---
Where to Celebrate Valentines Day in the Texas Hill Country